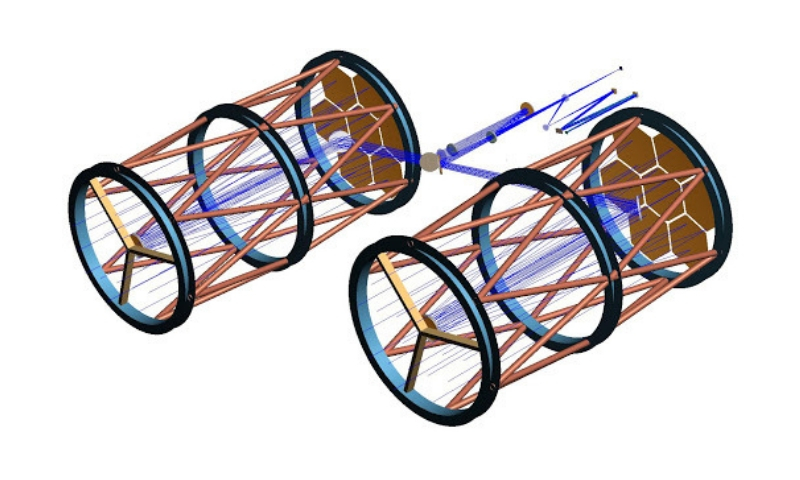 Optical Simulation Software & Consulting
CBS Inc. is the exclusive Canadian distributor for Photon Engineering's and Photon Design's software products.
Request a Demo
Calculate billions of rays in minutes

• Stray Light Analysis
• Lens Flare/Ghost
• Lighting System Design • Biomedical
• AR/VR System
• HUD
FREDmpc has been developed for high-speed analyses with calculation speeds over 100 times faster than conventional CPU based raytracing!

Learn More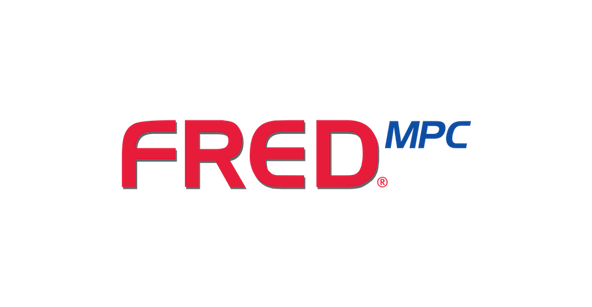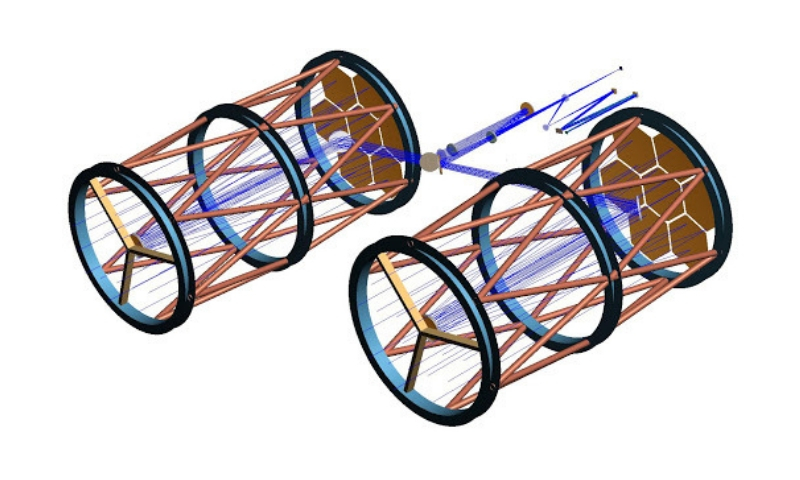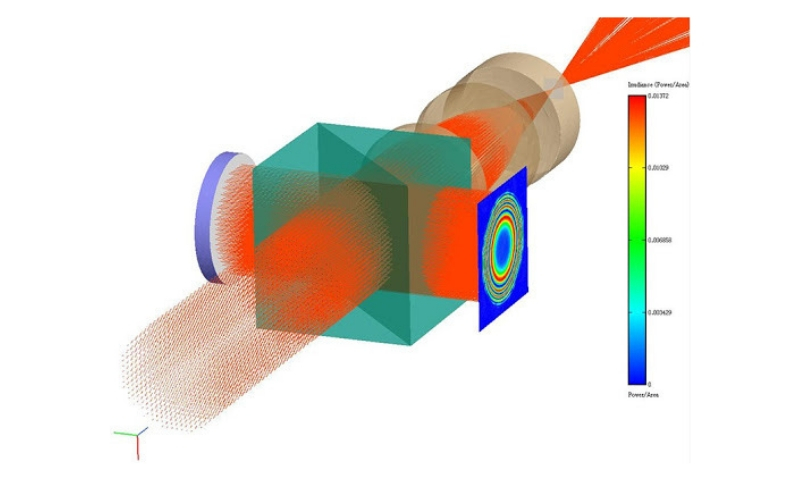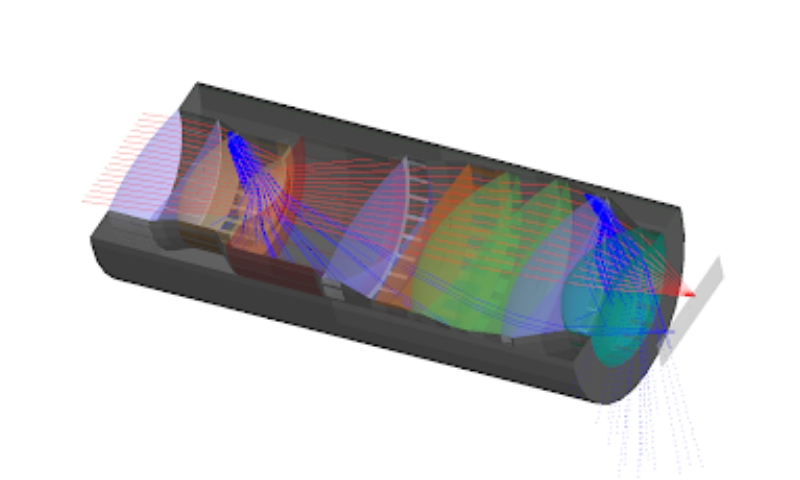 The original EME (Eigenmode Expansion Method) software for fast and accurate analysis of optical waveguides and optical fibers.

Photonics simulation software that includes FDTD, FETD, and RCWA engines for designing complex photonic devices and grating structures.
Our
Expertise
Our highly experienced multilingual team has worked across a wide range of industries and have experience providing design and analysis services across the whole R&D process - from evaluating the initial proof of concepts through to debugging prototype performance, and stray light analysis of large optical systems.